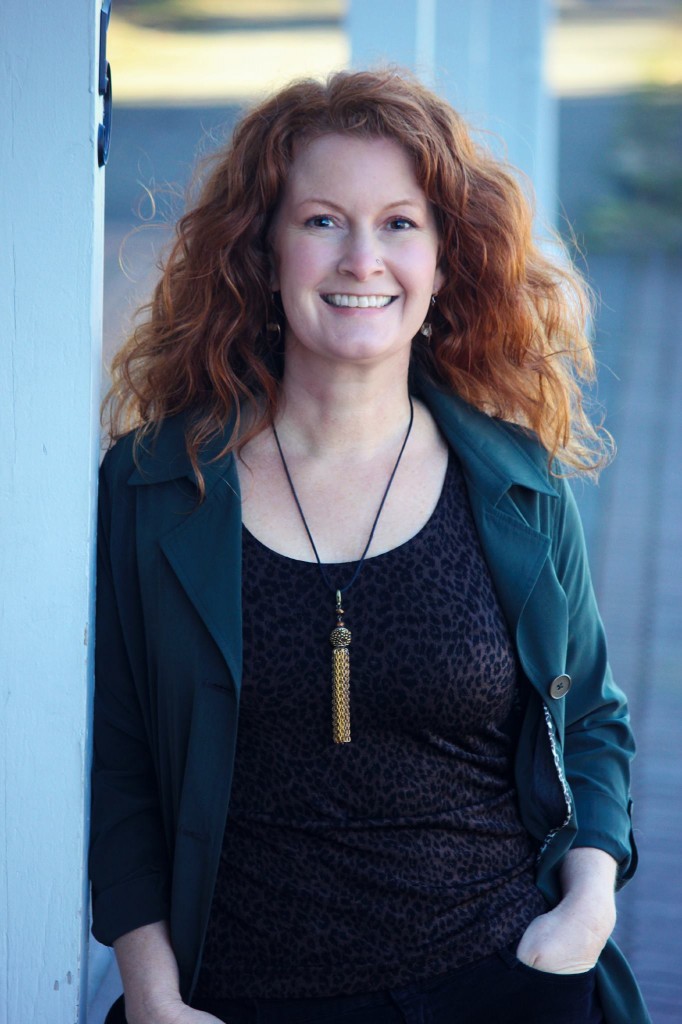 Dr. Kimberly Kohr has been a chiropractor since 1992. Following her graduation from Palmer College of Chiropractic she has focused on helping her patients attain wellness through a combination of chiropractic and nutrition.
Dr. Kohr discovered the benefits of chiropractic firsthand after years of suffering from allergies and asthma. Through chiropractic care, not only did she experience relief from asthma symptoms that she'd had her whole life, she also benefited from relief from pain and shortened recovery time from a variety of life and sport related injuries.
And while nutrition has been a long term part of her practice and passion, it is only when she started practicing it in its current form that she was able to end her long term problems with her thyroid.
"Nutrition and Chiropractic not only changed my health for the better, but the science, art, and philosophy, of the two allow me to truly help sick and injured people regain their health." She has been serving North Bend since 2011 and has practiced on the Seattle Eastside since 1992. She is committed to quality care.
She has been a member of the Washington State Chiropractic Association, and the International Chiropractic Association, and avidly pursues new knowledge in both chiropractic and nutrition by attending frequent seminars. She is certified by the National Board of Chiropractic Examiners.
Dr. Kohr enjoys the beauty of the area in which she lives and can be found hiking the trails around North Bend with her husband and dog several times a week. She also enjoys travel, rock climbing, sailing, kayaking, skiing, yoga, tai chi, camping, reading, and arts and crafts. You may have seen her giving henna tattoos to the local kids at the Festival at Mt. Si.
If nutrition and chiropractic sound promising to you, she encourages you to have a first hand experience at her North Bend office. It is easy to get started, call today.